Beatrice Dillon / Kuljit Bhamra (GB)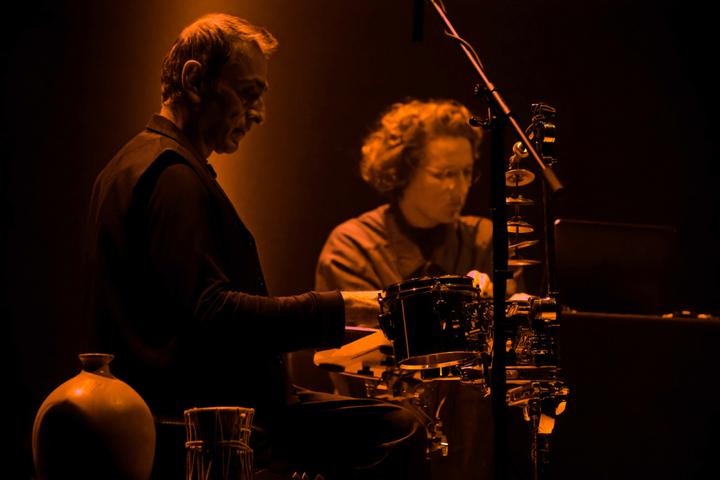 Beatrice Dillon: electronics, drum programming, synthesizer, percussion
Kuljit Bhamra: tabla, dholak, darabukka
Für dieses Konzert gibt es keine Erlaubnis für den Live-Stream. Wir bedauern...
There is no live stream permission for this concert. We regret...
For her first appearance in Vienna, electronic musician Beatrice Dillon teams up with composer and tabla player Kuljit Bhamra. Their collaboration on the LP Workaround has already been hailed by critics as one of the most innovative electronic music albums of recent years. In an eclectic mix of various genres, the concert combines the musical worlds of the two protagonists. Glitchy beats and abstract soundscapes are overlaid with complex tabla rhythms, merging into a dynamic fusion of electronic and classical Indian music. A testimony to the beauty of musical diversity.
http://dillonwork.com/
https://www.festwochen.at/elective-affinities