The Venue/ The Stages
Much more than for a specific place P&B stands for a concept. The venue provides spaces for this concept in different areas:
Main Stage
"Porgy & Bess has consistently been the best place to present music in Europe. The sound, treatment of musicians and audience are always the best. It lives up to the great musical tradition that Vienna has represented for centuries now." (Dave Liebman)
The "heart" of P&B stages different performances almost every night. It offers seating accomodations for 200 visitors and standing room for 150.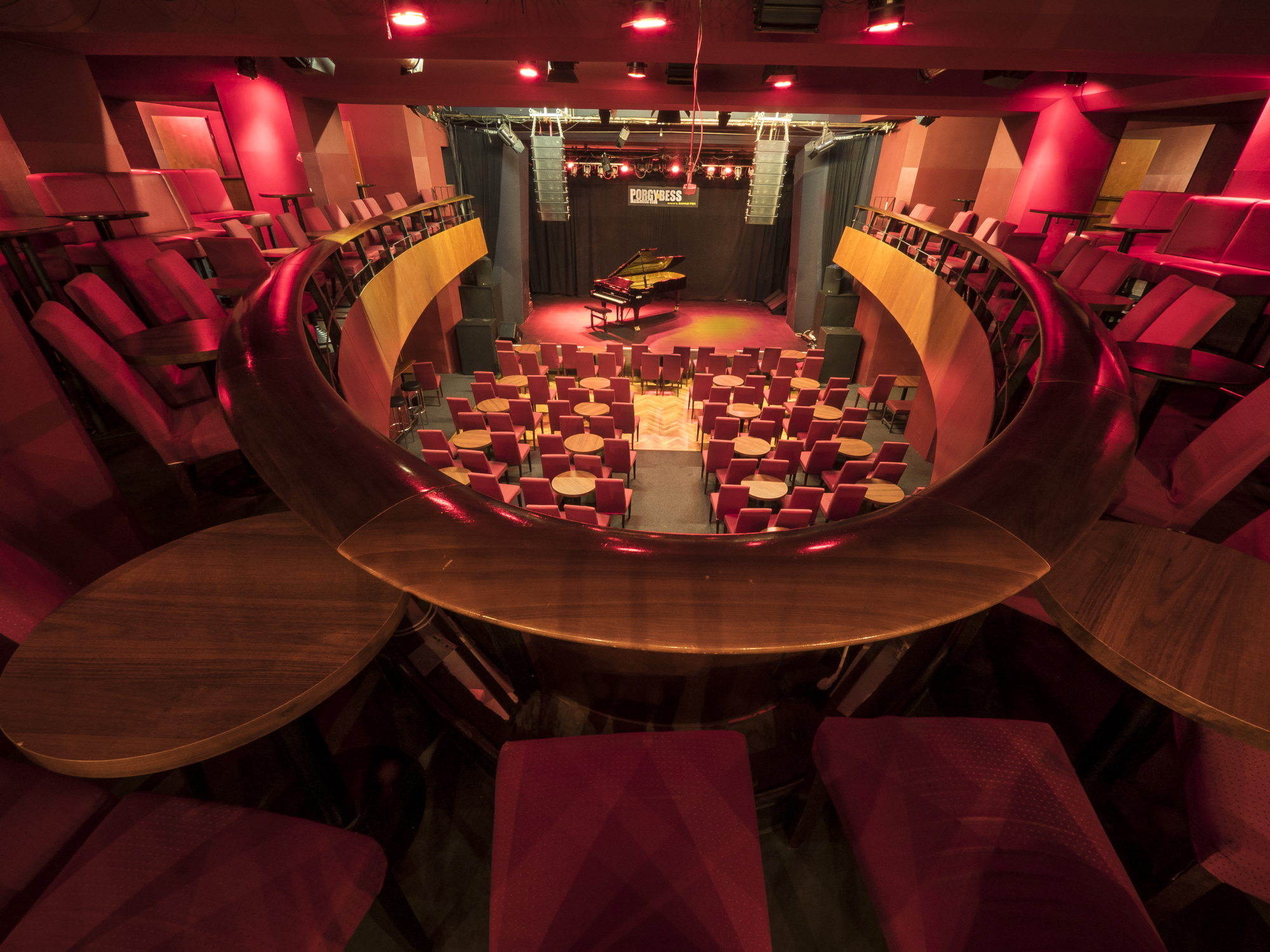 Strenge Kammer
The so-called "Strenge Kammer" opened in October 2011. The idea was to establish a second stage, a space for experimental and ambitious performances. A room on street level was acoustically optimized and now offers a multifunctional space for musical experiments, readings, exhibitions and a forum for discussions. Performances start at 7 p.m. and last for about one hour.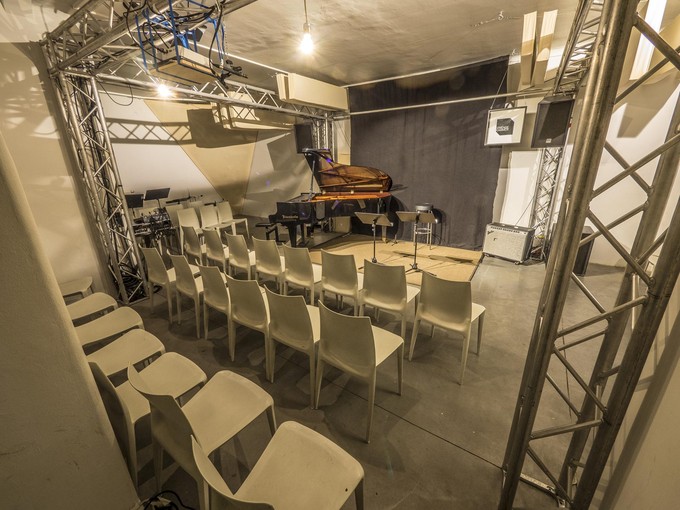 Every Monday: lost & found
Every first Thursday, Friday & Saturday: Brennkammer
recent and future events at Strenge Kammer
Since April 2012 Vienna's Jazz & Music Club Porgy & Bess regularly presents exhibitions of photographers, sculptors, painters and performance artists in its publicly accessible areas. Visual poetry, graphic sounds and interdisciplinary artistic interpretations complete the activities spectrum.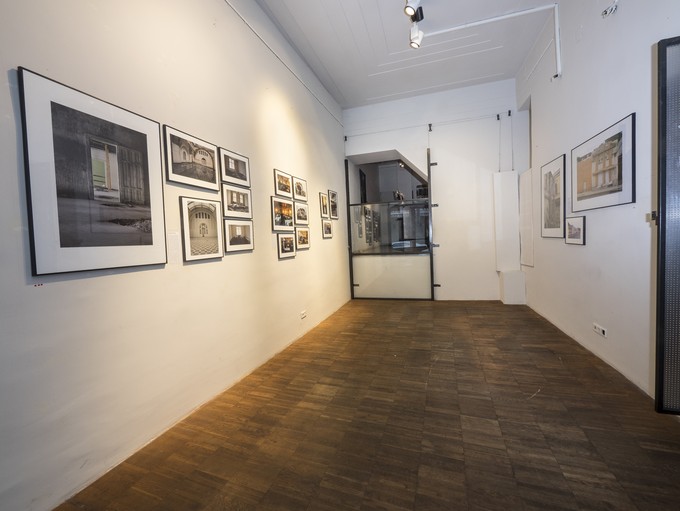 •fine art combinat• photo gallery