Alune Wade & Band 'African Fast Food' (SEN/F)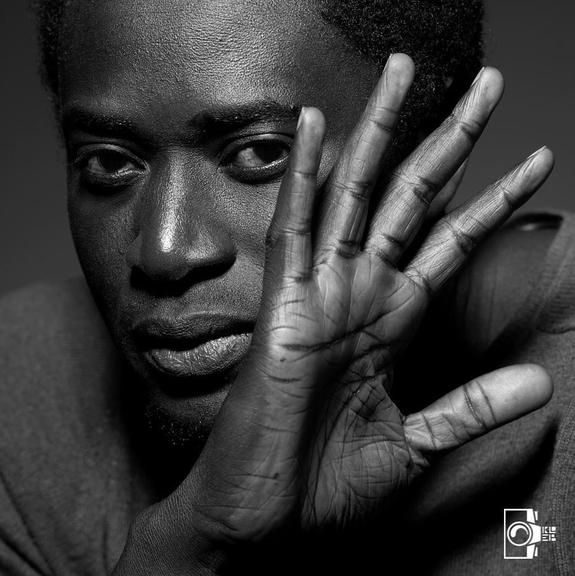 Alune Wade: lead vocals, bass
Carlos Sarduy: trumpet
Hugues Mayot: saxophone
Cedric Duchemann: piano, keyboards
Dharil Esso: drums
Adriano Tenorio. percussion
We start the live-stream (real time, stream is not on demand!) about 1/2 h before the show starts. By clicking on "Now Live" a window opens, where you can watch the concert free of charge and without any registration. If you want, you can support this project with "Pay as you wish". Thank you & welcome to the real & virtual club!
The Senegalese singer and bass virtuoso, was asked by Marcus Miller to record on Miller's album 'Afrodeezia' from 2015 - then you know you're in for something special!
Then again, the super talent had already been headhunted by Ismaël Lô at the age of 18, and then continued to perform and record with almost all the contemporary music legends one could think of: Salif Keita, Joe Zawinul, Bobby McFerrin, Fatoumata Diawara, Wolfgang Muthspiel, Bela Fleck, Cheick Tidiane Seck, Oumou Sangaré, Paco Sery, Deep Forest, Gregory Porter..