FM4 Indiekiste mit Joshua Radin 'The Ghost and The Wall' (USA)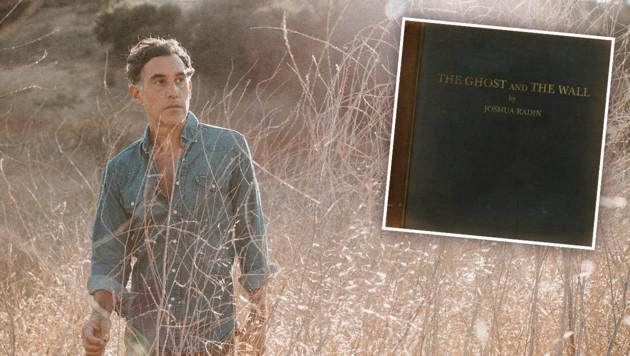 We start the live-stream (real time, stream is not on demand!) about 1/2 h before the show starts. By clicking on "Now Live" a window opens, where you can watch the concert free of charge and without any registration. If you want, you can support this project with "Pay as you wish". Thank you & welcome to the real & virtual club!
Sorry this part has no English translation
Das Warten hat bald ein Ende! Am 23. Juli 2021 erscheint Joshua Radin's neuestes Album "The Ghost and The Wall". Mit "Goodbye" erschien Ende Juni bereits der fünfte Song vorab. Produziert wurde sein neuntes Album von Jonathan Wilson (Father John Misty, Conor Oberst).
"I see where I need to heal, and I write songs about that", gibt Joshua zu. "Like keeping a diary, songwriting is extremely personal for me. It's always cathartic to not only write, but to also go on tour and play in front of people on a nightly basis. With every project, I get to see how the most vulnerable moments of my Life affect others. " Das Album kann bereits vorbestellt werden.
Seit 2004 hat der international gefeierte Singer-Songwriter Joshua Radin unzählige Menschen mit seiner Musik beeinflusst, über 1 Million Platten verkauft, mehr als 1 Milliarde Streams generiert und Gold für seine Single "I'd Rather Be With You" erhalten.
Im Mai 2022 samt neuem Album live im Porgy & Bess Wien!
Eine Veranstaltung von Barracuda-Music