Jamison Ross 'All For One' (USA)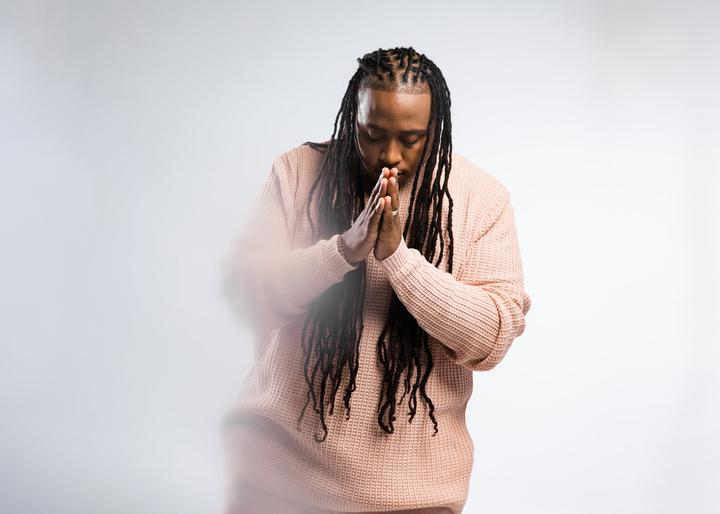 Jamison Ross: drums, vocals
Cory Irvin: organ
Rick Lollar: guitar
Max Moran: bass
We start the live-stream (real time, stream is not on demand!) about 1/2 h before the show starts. By clicking on "Now Live" a window opens, where you can watch the concert free of charge and without any registration. If you want, you can support this project with "Pay as you wish". Thank you & welcome to the real & virtual club!
2018 Grammy nominee, Jamison Ross is one of the fastest uprising talents in jazz today. The equally talented singer and drummer delivers messages of humanity through the medium of music. Think of a mix of soul singer icon Donny Hathaway and post-bop drummer Elvin Jones. One minute you're enjoying his super-soulful voice, gospel inflections and infectious love of melody, the next you're digging his grooving, swinging drumming with his band.
Many know the DownBeat critics poll winner for Rising Star and Best Male Vocalist 2018 already as the drummer of Snarky Puppy. Just a few know that he is also a Grammy nominated vocalist.
A native of Jacksonville, Florida, Jamison's passion for music was realized while growing up in his grandfather's church, where he realized the effectiveness of music. Jamison began his study of jazz as a high school student at Douglas Anderson School of the Arts and gained worldwide acclaim as a featured musician in the Tribeca Film Festival winning documentary CHOPS; a film that followed the school's jazz ensemble as they prepare and perform in the renowned Jazz at Lincoln Center's Essentially Ellington Festival competition.
Jamison continued his study of the genre at Florida State University (BA Jazz Studies), where he met his current band members and at University of New Orleans (MM Jazz), in the city where he currently resides. In 2012, Jamison's career began to take shape after winning the Thelonious Monk Jr International Jazz Competition for his drumming. This achievement earned him a recording contract with Concord Jazz. Jamison recounts, "at the time, people knew me as a drummer; they didn't know I could sing. I wanted to merge my gifts."
His 2015 debut release, Jamison, introduced the world to his concept of rhythm and melody and also garnered a GRAMMY® nomination for Best Jazz Vocal Album. His sophomore release, All For One, takes listeners a level deeper into Jamison's ethos. The album is a result of a personal revelation that "we all have the capacity to love with empathy in a deeper way."
https://www.jamisonrossmusic.com/