David Six & Dance With The Ghosts Quartet (A)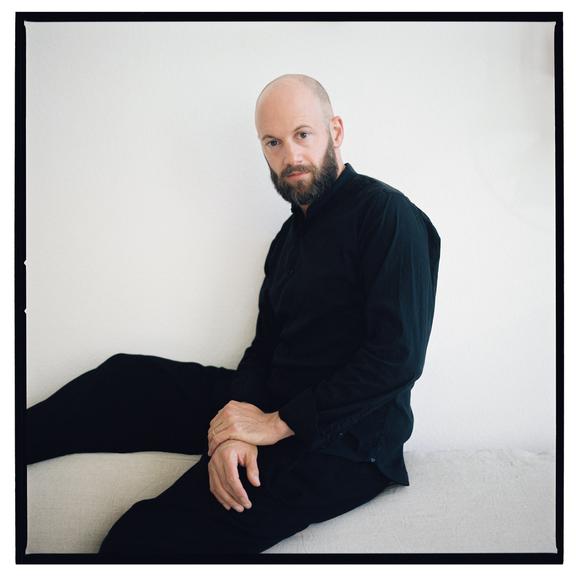 David Six: piano
Mario Rom: trumpet
Beate Wiesinger: bass
Lukas König: drums
special guest: Andrej Prozorov: soprano saxophone
Album presentation
We start the live-stream (real time, stream is not on demand!) about 1/2 h before the show starts. By clicking on "Now Live" a window opens, where you can watch the concert free of charge and without any registration. If you want, you can support this project with "Pay as you wish". Thank you & welcome to the real & virtual club!
"What a remarkable and truly beautiful record. At once deftly understated and dazzling. And with a depth of feeling that seems rare in our times. Almost hard to believe, in fact, this is a record that was made today, so much does it feel like something from an older era; analogue, slower, unconcerned with categorisation and the superficial cultural noise outside the studio. More like a long lost Jan Johansson recording than something made in 2023.
And David Six's piano playing is at the heart of it, central without ever overreaching, always poignant, shockingly mature. Comparisons to the late, great Johansson feel more than appropriate—and fair praise to both artists.
Simply put, this is music from the deep well, with a purity of intention immediately felt in the conversation between this truly exceptional ensemble of brilliant players.
Not a rushed moment, patient, restrained, supremely confident, these are musicians with nothing to prove. This music is pure giving." - ALEXI MURDOCH